RDM Controls

Electrical Control Systems for Machinery
Prior to purchasing your control systems RDM Controls will study your philosophy and gain a full understanding of your requirements. During this process we will highlight possible safety requirements and relevant circumstantial scenarios that might occur, advising clients of the most efficient way to maximise the end result.

Bespoke panels are designed to the clients specifications and or requirements, each design takes into consideration how to achieve the maximum efficiency for the ease of build, installation and the effects on the environment where possible.

All PLC programming is done in-house by our Software Engineers, ensuring first-hand knowledge of our projects. We support all major brands of PLC's including Siemens, Allen Bradley, Mitsubishi, Omron and Telemecanique.

Control System Specialists
RDM Controls Ltd is a family business which has grown from strength to strength for over 40 years.

RDM Controls design and manufacture electrical control systems for machinery, providing simple to complex solutions across all sectors of industry including bespoke automated machinery manufacturers, the food industry, water treatment, plant automation, packing and handling, pharmaceutical, chemical, oil and logistics.
We offer experience and professionalism to all customers ensuring and maximising efficiency productivity and reliability, providing a dependable service along side quality products at competitive prices.
RDM Controls can provide a fast replacement service for breakdowns, often next day or short time orders can always be achieved.
We've built Electrical Control Panels for: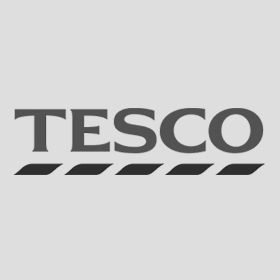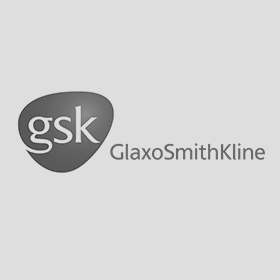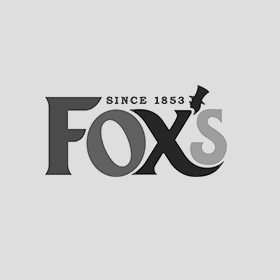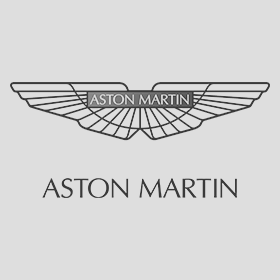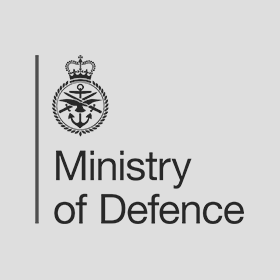 "For many years our bespoke control panels have been designed, built and programmed by RDM Controls Ltd. Recently one of our more involved projects for the paper industry required a panel to control various motors and valves. Supplied with the main programme pre-installed site adjustments were kept to a minimum. If you want to work with professional and helpful people, I can recommend that you talk to Dave and Mike at RDM Controls."
Design Engineer – Extraction Company