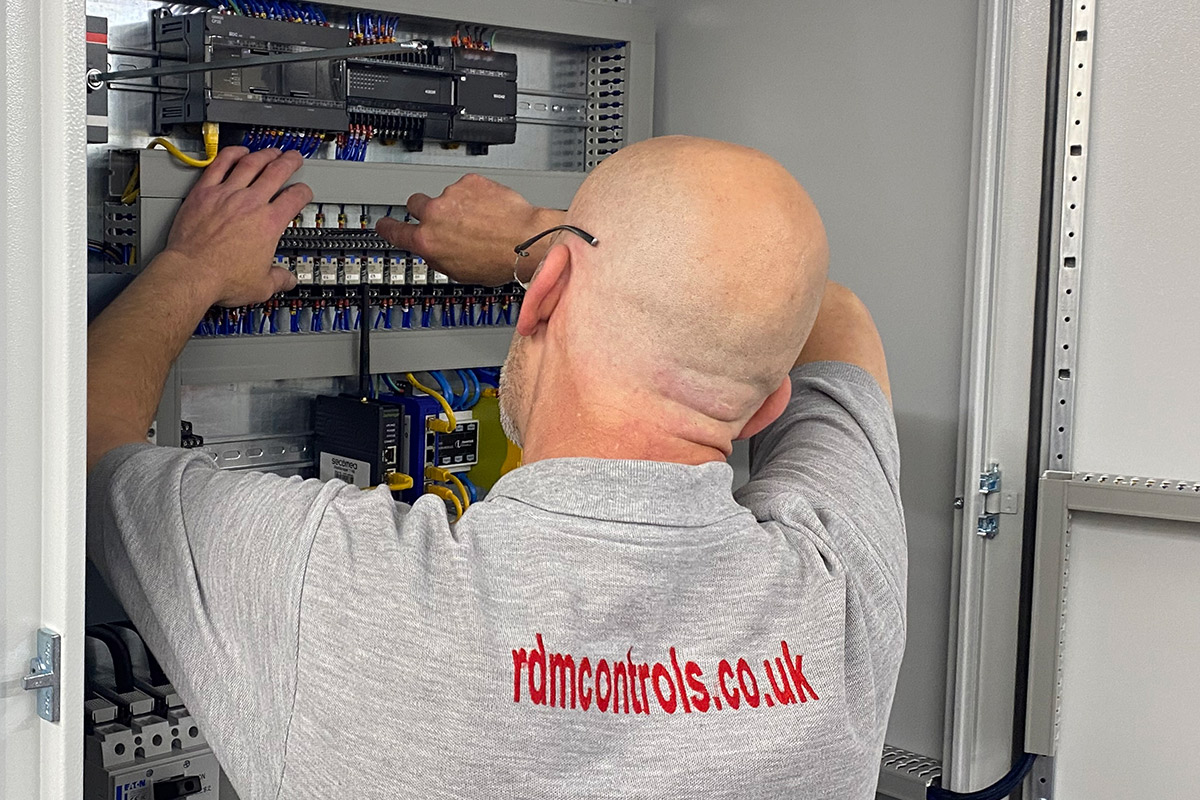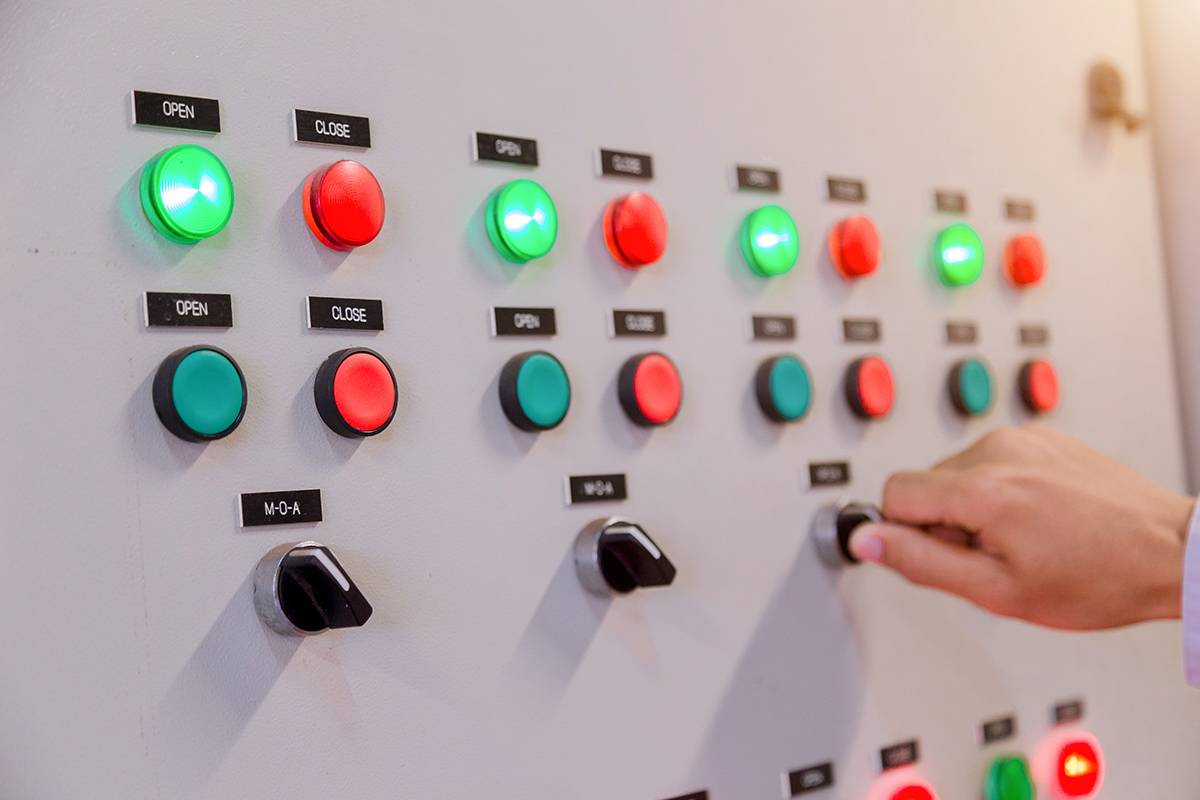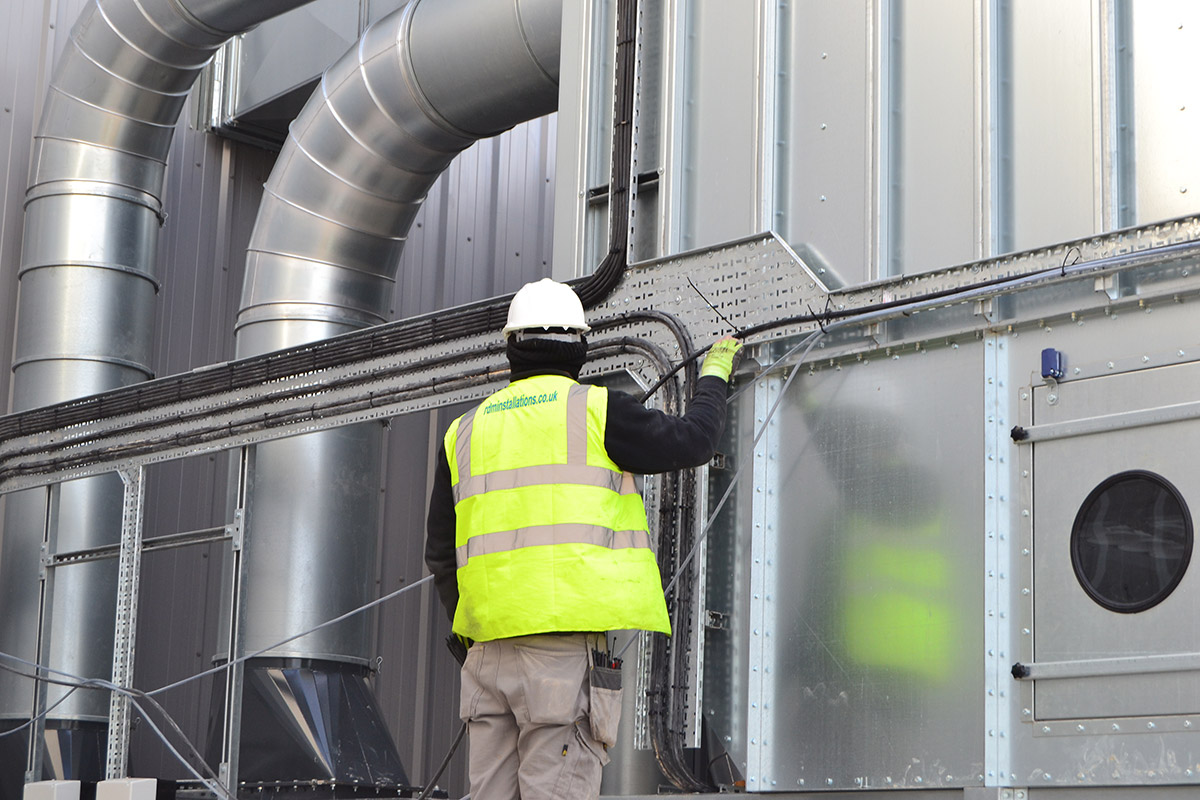 RDM Group Warranty
RDM are keen to provide an aftersales service to the same standards that we provide across the spectrum of the group. As control panel specialists we can support our customers and their clients with impeccable standards, service and guarantees.
One of the worst things that can happen to any consumer is when things go wrong after the purchase, and they are left in the dark with nowhere to turn. Suffering additional cost to put thing right when their products malfunction.
RDM strongly believe that if our clients have invested in our products and services then they should be supported after their purchase, especially if we have supplied more than one service.
RDM believe that their standards are so high that we are prepared to support our products and services for up to 5 years covering all RDM costs and parts should they suffer from a manufactures fault. This incredible offer provides our clients and their clients with total peace of mind if a genuine breakdown should occur.
No other control panel manufacture or installation contractor offers such great value as the RDM Group does. The RDM Group offers a turnkey solution for your control panel requirements and after sales support that is hard to beat.
1 Years Warranty
One years warranty applies when one service or product is purchased from any RDM Group Company. If a control panel is purchased with out the installation service from RDM Installations, then that control panel is covered under a 1 year warrant which covers all parts which fault from a manufactures fault. The Warranty does not cover the labour to diagnose the fault or change the faulty goods from either RDM or a third party. Sales Terms & Conditions
3 Years Warranty
If a control panel is purchased from RDM Controls and installed by RDM Installations, then the control panel and the installation is covered under a 3 year warranty. This warranty includes the site visit from RDM to diagnose the problem, parts required to fix the problem and all RDM labour costs to facilitate the breakdown. This warranty does not cover costs for a third party's involvement. 3 Year Warranty Terms & Conditions
5 Years Warranty
This has all the same conditions and benefits as the three year warranty, however if a 5 year service plan is taken out within 11 months of the installation date, then RDM will grant a 5 year warranty period covering all parts and RDM's Labour. 5 Year Warranty Terms & Conditions