Health and Safety

RDM Group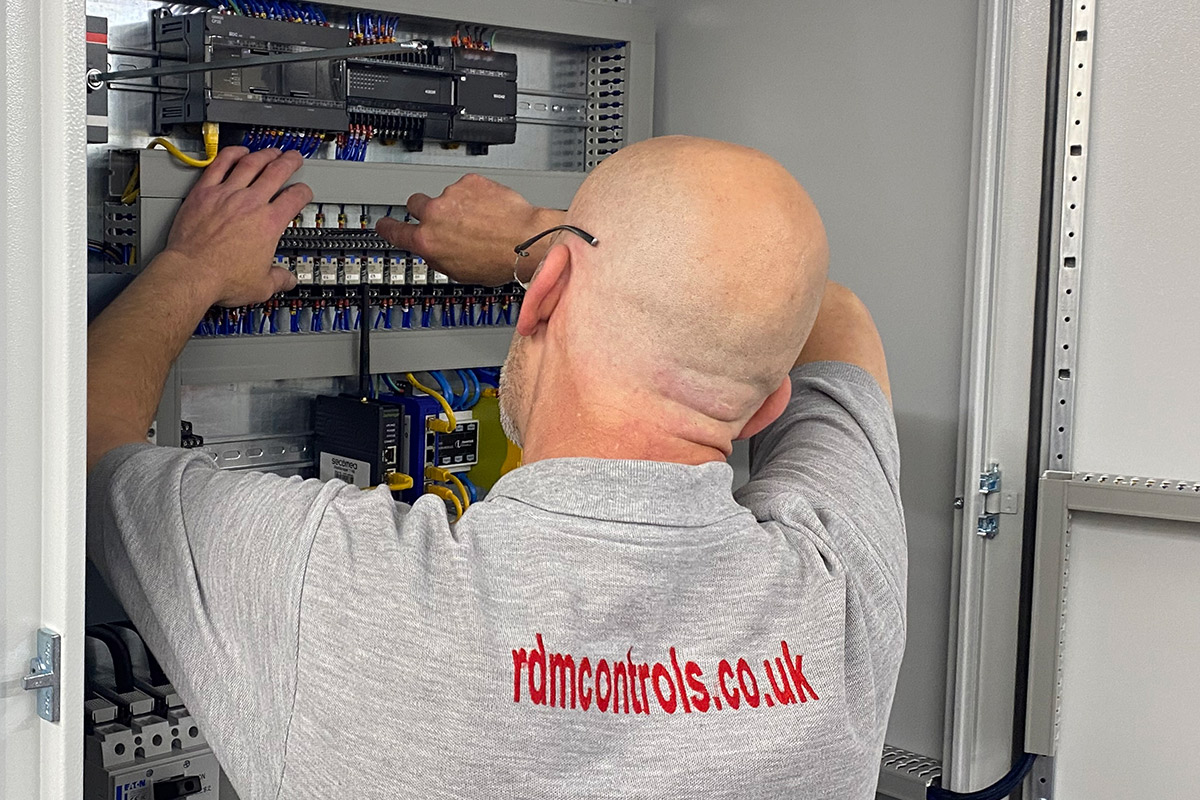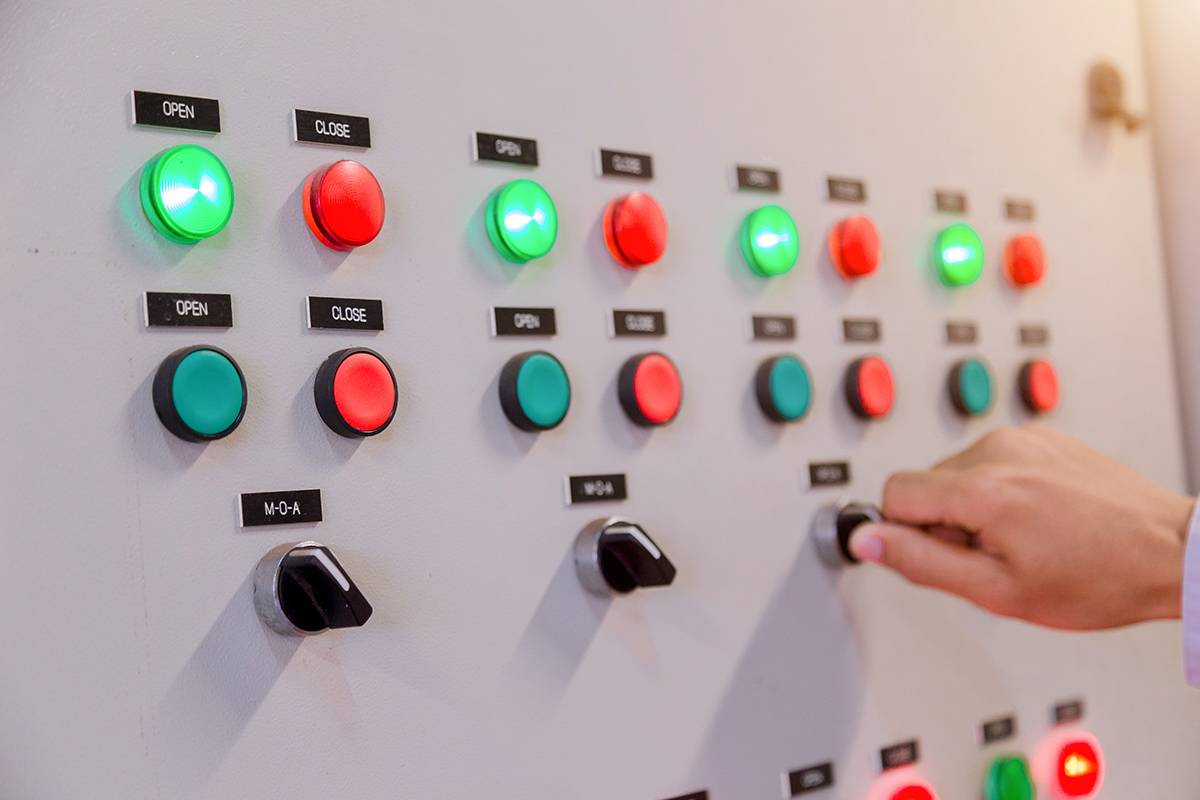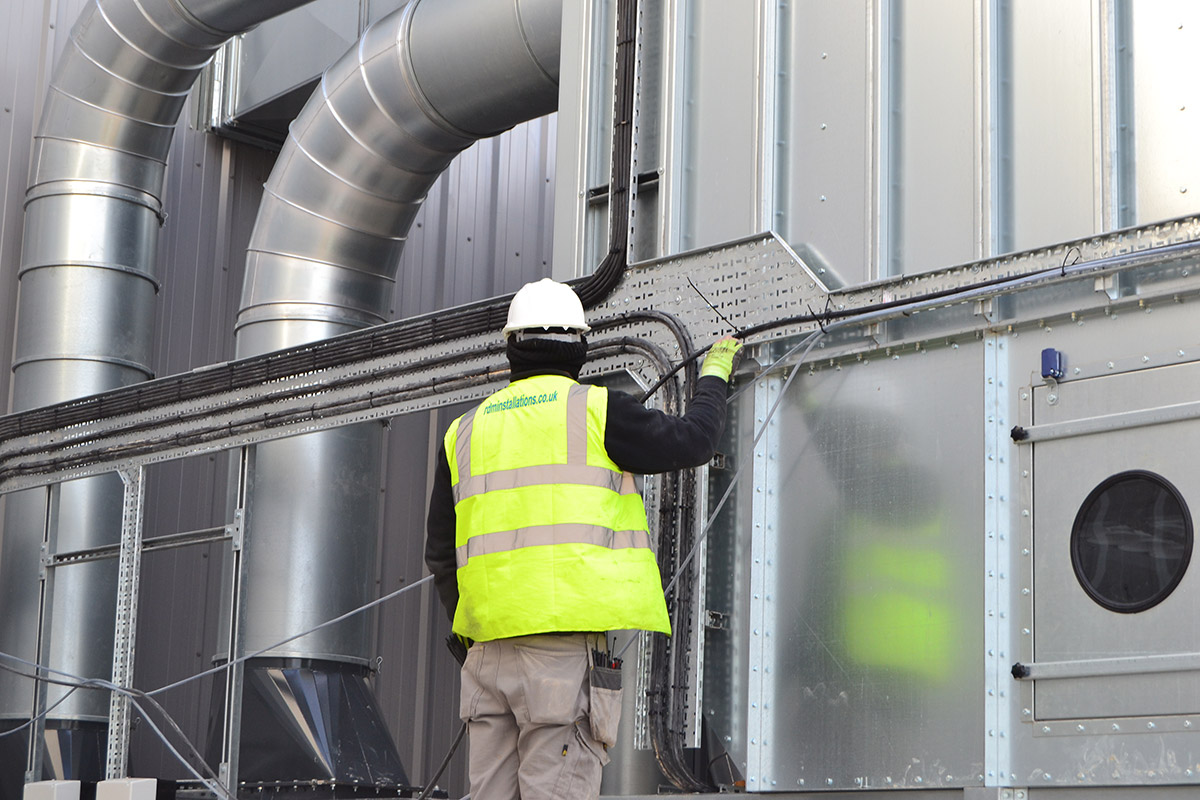 Where health and safety matters
RDM acknowledge that being proactive on health & safety is key in our industry. That's why at RDM health & safety is treated more like a culture rather than a 'tick box' exercise.
At RDM we acknowledge the importance of safe working practices, to keep our staff, our customers and the public safe at all times, all of our employees undergo a rigorous annual health & safety training programme in accordance with their job role. Each employee takes part in up to 20 different courses covering all aspects of health & safety including emergency, first aid and fire safety. The courses are a mixture of classroom-based and interactive video courses which are designed to teach new skills and make each trainee aware of their environment and the hazards and risks that surround them. Our staff also undergo extensive training in how to conduct themselves in a safe manner when using equipment or working in potentially hazardous areas.
Each course is reviewed on an annual basis ensuring that our staff receive the correct and relevant information required. Feedback about each course is requested from our team leaders and senior engineers to help review the progress of the training. Most of the training given is provided with a booklet of information related to each course which is available to our staff via our website.
We have scheduled biannual health and safety meetings as well as other interim meetings where required, headed by our assigned competent person who updates all of our staff with the progression of health & safety matters and the updates on our policies or introduction of new policies.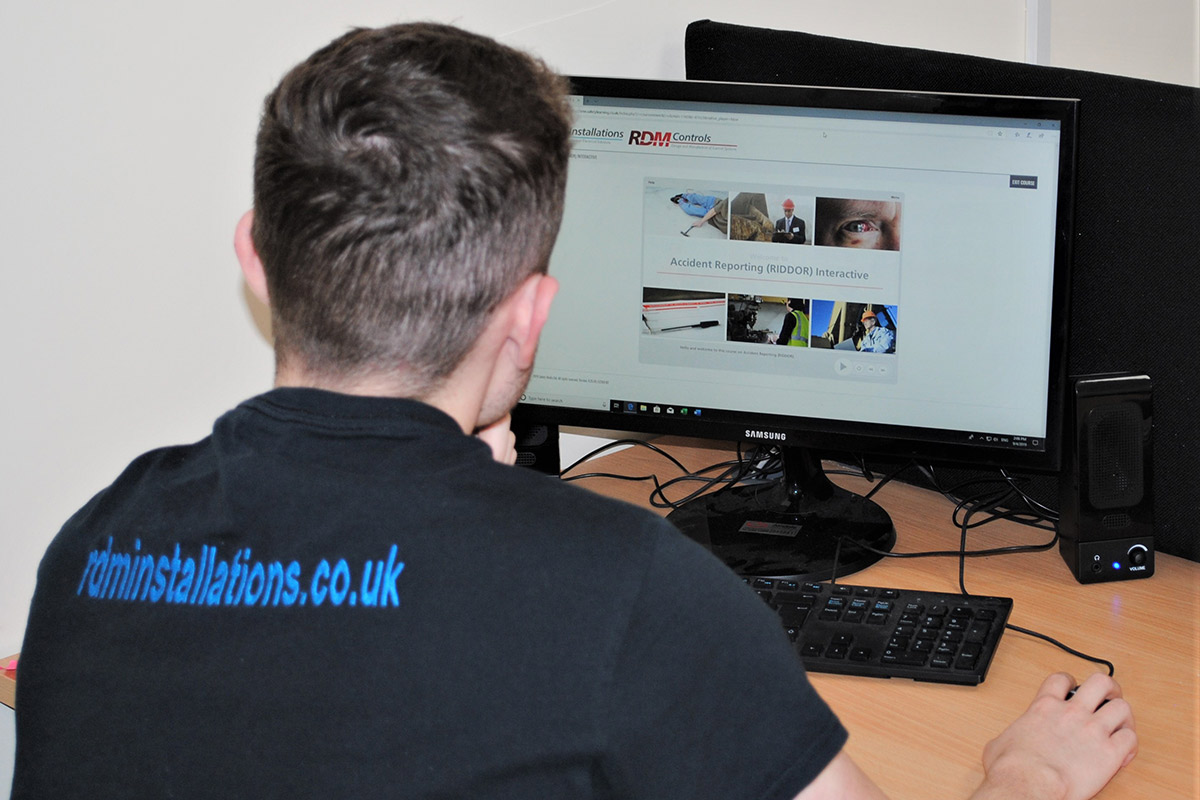 Health & Safety courses covered are:
Abrasive Wheels
Confined Spaces
Environmental Awareness
Hand-Arm Vibration
Lockout / Tagout
Noise Awareness
Slips, Trips & Falls
Workplace Safety
Accident Reporting (RIDDOR)
COSHH
Fire Safety
Harness Training
Lone Working Employees
PPE
Stepladder and Ladder Safety
Young People At Work
Asbestos Awareness
Driving Safety
First Aid
Legionella
Manual Handling
Risk Assessment
Working at Heights
CHAS
(Contractors health and safety assessment scheme)
RDM Installations is a CHAS approved company. In order to achieve CHAS accreditation, RDM has had to prove that our staff adhere to stringent and consistent health and safety procedures. CHAS have reviewed RDM's procedures and approved them as a contractor that works safely.
For further information on CHAS visit the CHAS Website
SafeContractor
RDM has been approved by the SafeContractor scheme. This scheme ensures that each contractor has the relevant qualifications and sufficient processes in place to ensure the safety of customers, employees and contractors whilst working on-site.
For further information on SafeContractor visit the SafeContractor Website