Process Automation

Industry Sectors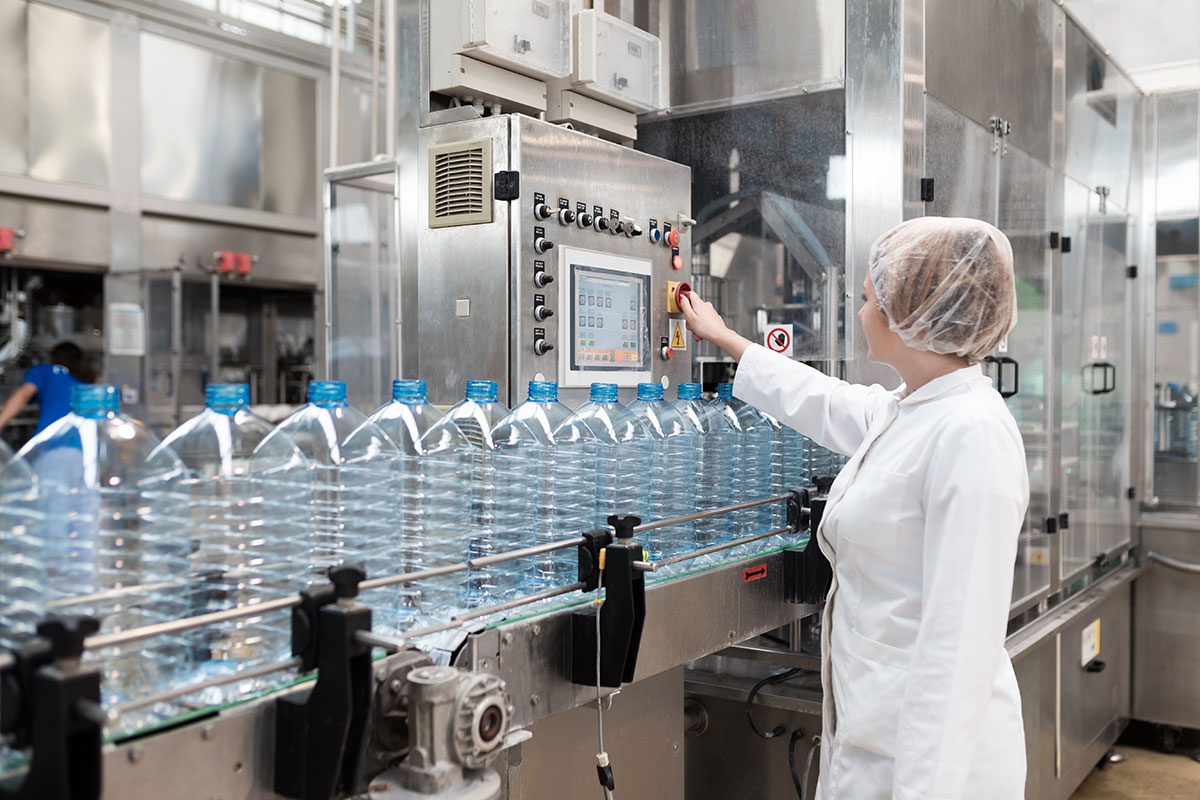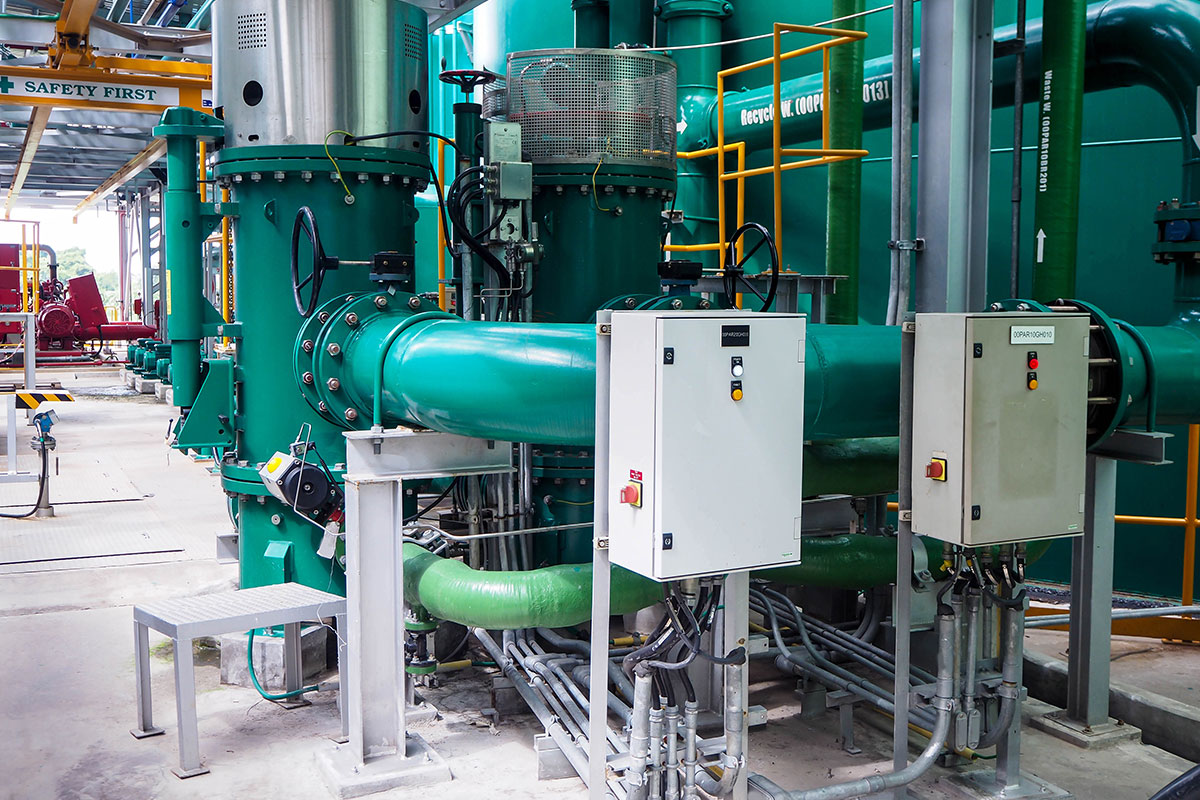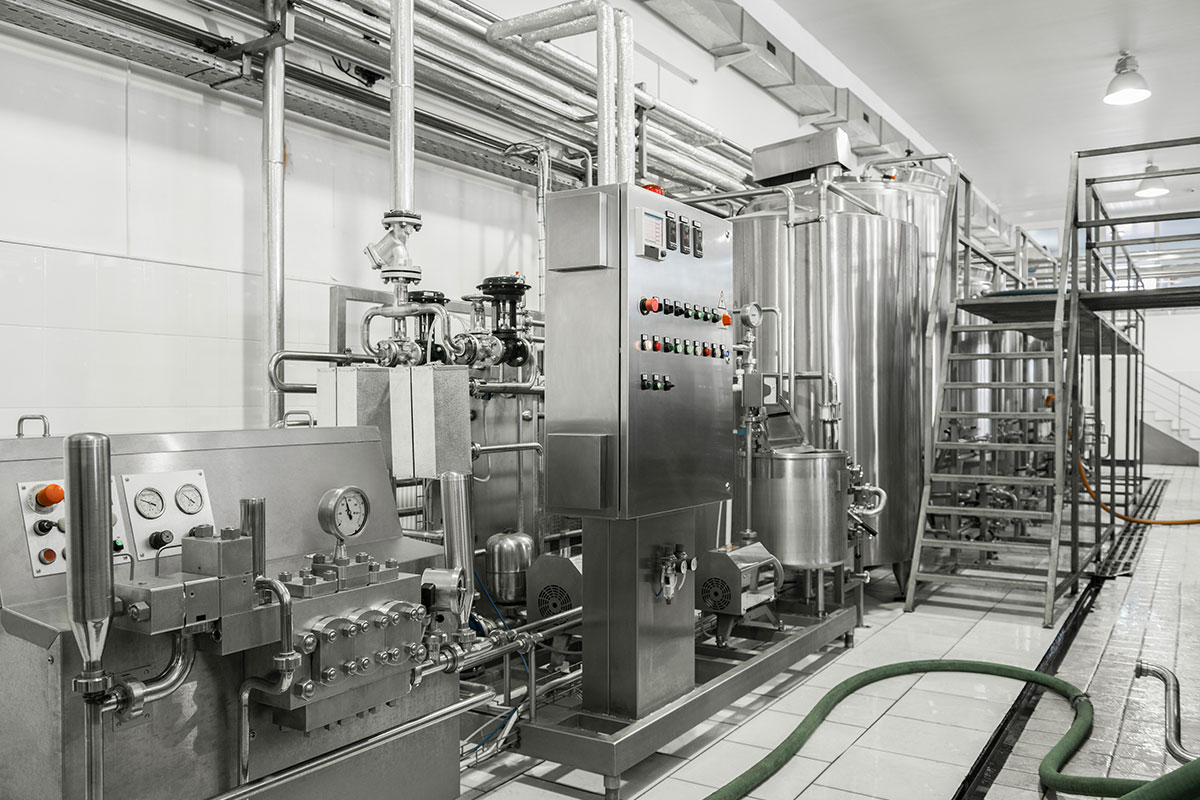 Process Automation
With our many years of industry experience, RDM Controls are the right people to design and manufacture bespoke control systems providing solutions to the process automation industry.
What companies in the process industry require the most is a supplier who really understands their business. Our focus is to provide customers with products and solutions for instrumentation, automation and optimization of industrial processes. The industries served include oil and gas, power, chemicals, food, conveyor and pharmaceuticals. Key customer benefits include improved asset productivity and energy savings. RDM Controls are an automation and process control solution company with a broad range of skills ranging from the initial design, wiring and testing of electrical control panels. Our core skills include system integration, HMI (Human Machine Interface) and PLC (Programmable Logic Controller) programming.
Designed and Manufactured
All panels are designed and manufactured to relevant European and British standards and directives along with specific site guidelines.
These directives include:
EMC Directive 89/336/EEC
Low Voltage Directive 73/23/EEC
Machine Directive 98/37/EEC
ATEX Directive 94/9/EEC
All our panels are thoroughly tested in house to ensure our panels conform to client specifications and are of the highest quality. Our testing process also ensures all our panels are fully compliant with all relevant design standards and safety regulations.
Safety is Paramount
When industrial machinery is used in the work place it creates a dangerous environment for all employees that work within the proximity of them. Despite manufacturers and in-house training, a large proportion of accidents occur due to unauthorised personnel using equipment they are not trained to use.
With health and safety standards increasing yearly and ever increasing pressure from the HSE and other governing bodies, both large and small corporations are looking for solutions to ensure the safety of their employees.
Traka have produced the revolutionary Machine Start device preventing the use of machinery by unauthorised and untrained employees while also allowing personnel/machine usage audits.
Programmable Logic Controller (PLC)
PLCs provide Boolean logic operations, timers, and (in some models) continuous control. The proportional, integral, and/or differential gains of the PLC continuous control feature may be tuned to provide the desired tolerance as well as the rate of self-correction during process upsets.
Using PLC's allows us to build control systems that can receive signal and carry out a particular sequence according to the input signal.
Human Machine Interface (HMI)
The user interface, in the industrial design field of human–machine interaction, is the space where interaction between humans and machines occurs. The goal of interaction between a human and a machine at the user interface is effective operation and control of the machine, and feedback from the machine which aids the operator in making operational decisions. A user interface is the system by which people (users) interact with a machine. The user interface includes hardware (physical) and software (logical) components. User interfaces exist for various systems, and provide a means of:
Input, allowing the users to manipulate a system
Output, allowing the system to indicate the effects of the users' manipulation
Quality
At RDM Controls we endeavour to match our services with quality products at competitive prices. Regular price negotiation with key suppliers allows us to pass on the benefits to our customers without compromising on quality.
Support
All our customers can benefit from our free telephone technical support. Whether it's a simple enquiry or a complex diagnosis during the installation or commissioning process, or in the event of servicing a break down in the future. Our technical support team will be happy to help where ever possible. Onsite installation and assistance is an additional service that's becoming more popular among our clients, our presence during the installation or commissioning stages ensures a smooth transition through the initial setup allowing minor modification and any unforeseen issues to be carried out and rectified quickly and efficiently reducing time delays and overall costs.
We've built Electrical Control Panels for: