Logistics

Industry Sectors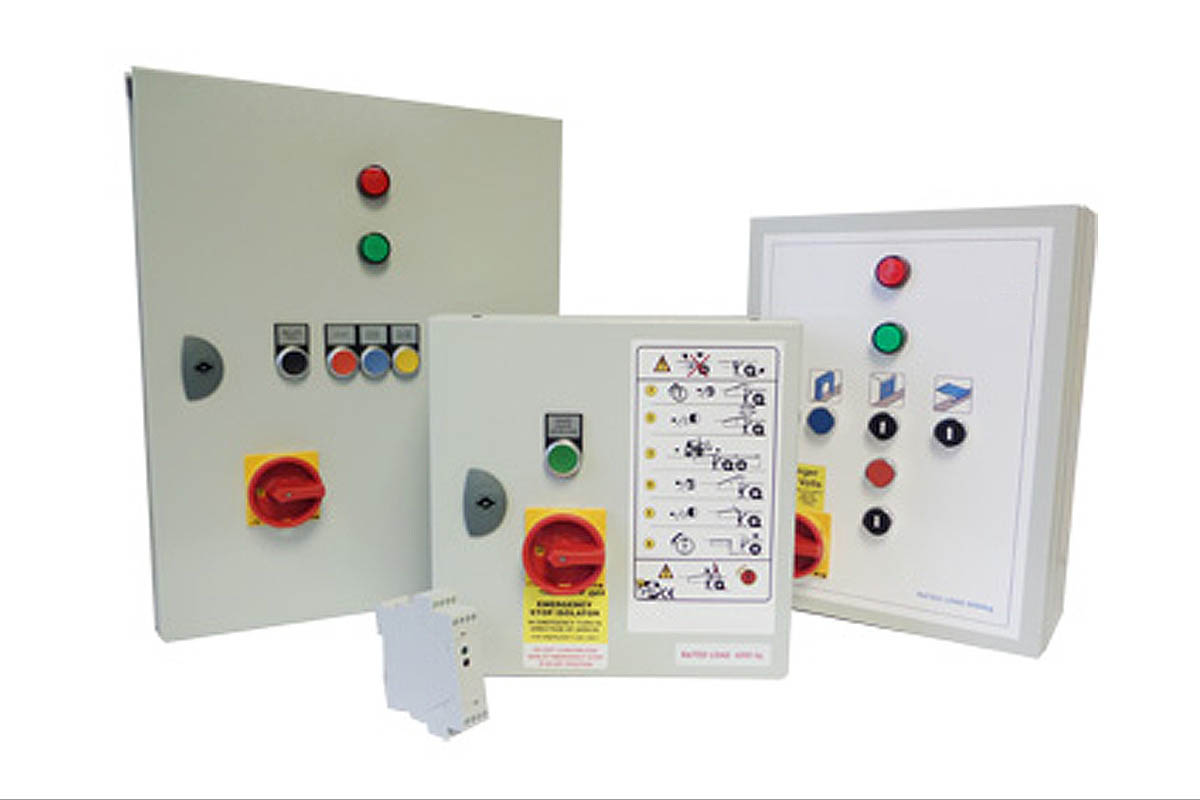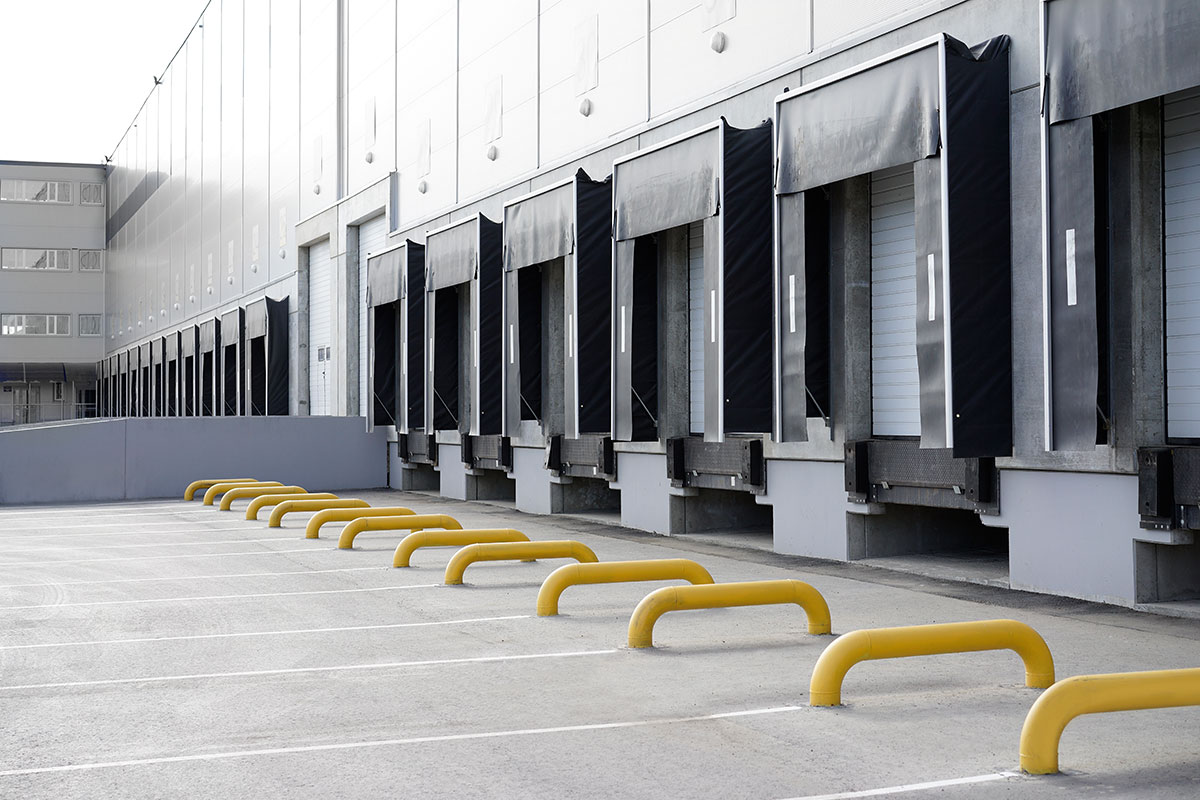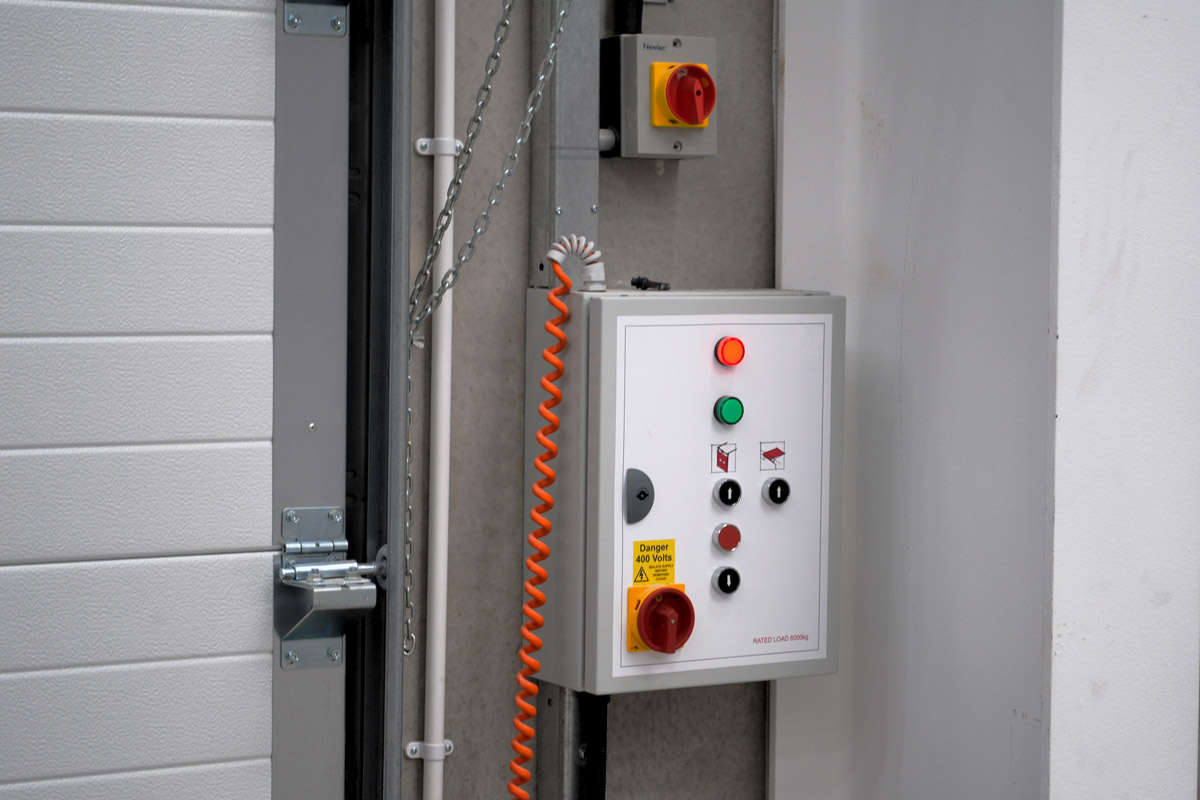 Logistics
RDM Controls have over 250 design sequences for loading bay control systems ranging from complex combination control systems to stand alone dock leveller control panels.
With over 20 years experience in the logistic industry RDM Controls have developed systems to cope with the growing demand of the consumer. As control panel designers and manufacturers RDM Controls can offer a bespoke design to suit the customer's requirements, whether it's operational or visual appeal require. RDM Controls' control panels are widely recognised in the industry and have proved to be robust and reliable.
Leading the way
RDM Controls have provided control systems for leading supermarket distribution centres and stores, for Tesco's, Sainsbury's, Morrison's and Asda as well as large retailers like Next, B & Q, IKEA and Boots. As system integrators, RDM Controls can provide additional control systems as new equipment is installed that will work in harmony with existing control panels or provide new combination solutions to operate the existing equipment.
Customer demands and expectations are continually increasing and RDM Controls provide solutions and products to meet those demands. Reliability, standardisation, uniqueness, multifunction systems, competitiveness, safety, and technical ability are all part of RDM's portfolio, ensuring that from design to commissioning the customers
requirements are met.
Support
RDM Customers can receive free telephone support ensuring that our clients are able to overcome problems that arise while on site. For more technical requirements RDM Installations can provide onsite support throughout the installation or commissioning process. Due to the large quantity of parts carried on our shelfs we can dispatch most standard parts on a next day delivery, reducing the down time of your clients loading bays. The combination of RDM controls and RDM Installations provides the perfect turnkey solution for the logistic industry. Clients that take advantage of this service can also enjoy a 3 year warranty period including parts and labour.
Digital Technology
As technology develops and the demand for new technology increases RDM Controls grows with it. Recently digital technology has become very popular and as a result RDM Controls have designed a multifunction electronic combination control panel and a digital limit module. The age of electronic and digital technology plays a big part in today's society and the same is applying to the logistic industry. New technology allows for quicker and easier installations, versatility, fault diagnosis, and cost effectiveness for customers and their clients. RDM Controls have developed two products that meet these requirements.
4100 Combination Control Panel
The 4100 Combination control panel is an electronic control panel operating from two PCB's. The range offers a standardised door, dock leveller and traffic light combination, with the option of the choice of dock leveller types, traffic light voltages and choice of dock shelters. The panel operates the door using RS485 digital door limits and many other features come as standard.
The 4100 range offers simplicity for installation, set up and commissioning by an easy to use dip switch configuration. An LED display offers a simple diagnostic fault codes reducing time and effort when safety features are activated or external faults occur. The 4100 range offers our customers an all in one solution to their loading bay systems, while providing competitiveness and flexibility.
Digital Limit Module
The digital limit module is an electronic device which receives the RS485 communication from the digital encoder situated in the motor. The digital limit module allows the integration of new and old technology. The growing trend of using motors with digital limits provides both the user and the installation team with the benefits of setting the door limits at ground level, eliminating the requirement of expensive lifting platforms or the use of ladders. Until now the new digital limit motors would only work with electronic control system, this meant that if the electrical control panel was the preferred or only option for new installations or replacement motors were required, then a mechanical limit motor was the only option.
The Digital Limit module is easily integrated into new or existing control systems allowing the use of the new digital limit motors. Providing the link between new and old technology the module offers flexibility and sustainability at affordable prices.
We have developed over 250 design sequences for loading bay control systems
• Combination Systems
• Door Only Systems
• Dock Leveller Systems
• Traffic Light Systems
• Dock Shelter Systems
Providing loading bay solutions in distribution centres and stores for:
• Tesco
• Sainsburys
• Morrisons
• Asda
• Next
• B&Q
• IKEA
• Boots
RDM Controls offer:
• Control System Design
• Bespoke Design
• System Integrators
• Technical Support
• Installation Services
We've built Electrical Control Panels for: