RDM Installations

Industrial Electrical Installations
Factory downtime is a costly headache that most businesses would prefer to live without. Employing the right company that can correctly diagnose the problem and repair it quickly and efficiently is key to every industry.
Installation is a crucial part of any project. Even the most pre-eminently planned projects can present numerous problems. With an extensive experience and knowledge in most industry sectors, RDM can deliver peace of mind providing solutions to unexpected issues.
Hazardous Area installations is a complex business where there's no room for complacency. Our customers can be assured that our CompEx certified engineers work to very high standards and to the DSEAR regulations. RDM provides installation and testing & inspection in this area.

Installers and System Integration Specialists
RDM installations Ltd raises the standard when it comes to industrial electrical installations. With our wide range of skills, knowledge and understanding of the industry we can confidently meet our customers' requirements.

As industrial electrical contractors, RDM provides electrical installation solutions across all sectors of industry. We cater for the electrical installations of bespoke design control systems from small D.O.L's to large complex multifunction PLC systems. RDM have a vast amount of knowledge on variable speed drives and soft starts making RDM the obvious choice for your installation, commissioning, and service team.
RDM are System integrators specialists which requires a true understanding of control system applications and the ability to successfully merge two or more systems together to work as one.
Our qualified engineers are carefully chosen for their abilities and dedication, they're regularly trained on new technologies, health & safety and regulation ensuring that our standards are continually upheld and our customers are highly satisfied.
RDM provides peace of mind that we work to current regulations and perform to high standards. All our engineers are qualified to the current electrical regulations and are ECS members.
If you want to work with professionals and maintain that peace of mind, knowing that your project is in good hands then RDM is the right choice for you.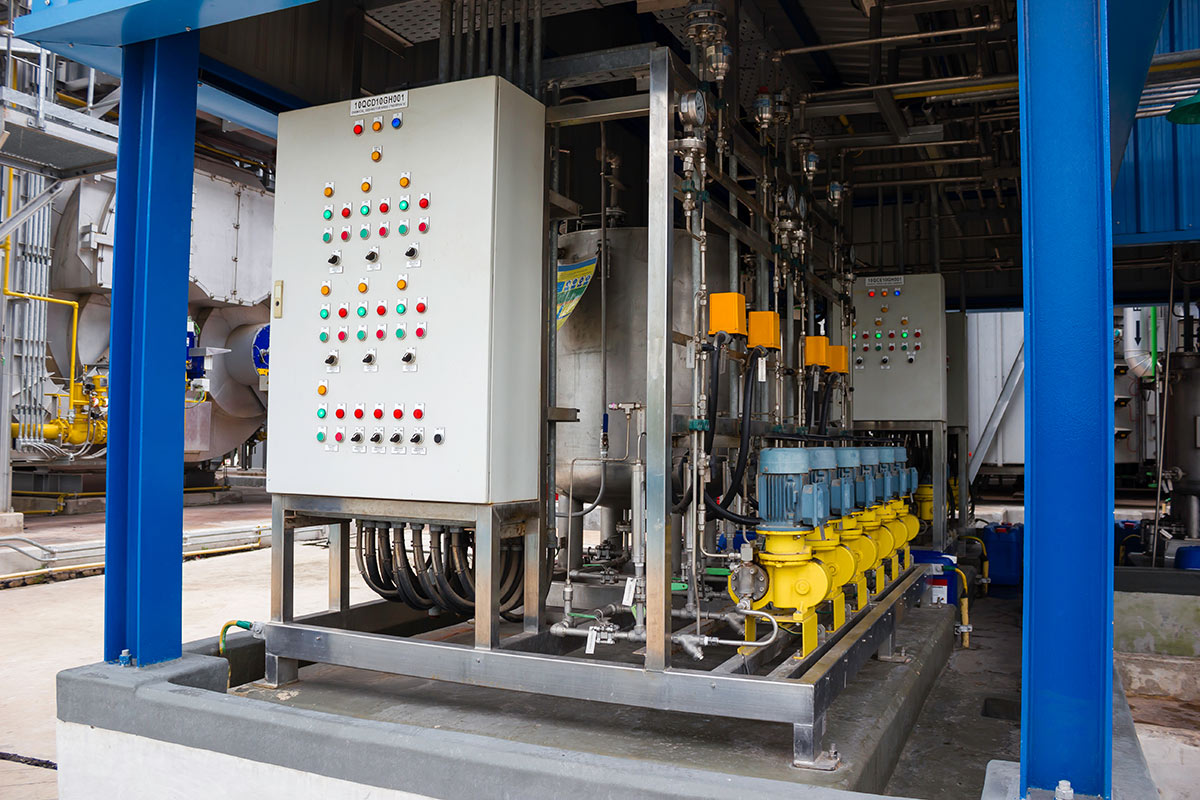 Electrical Installations
Control System Integration
Service and Maintenance
Breakdown Support
Quality Control Reassurance