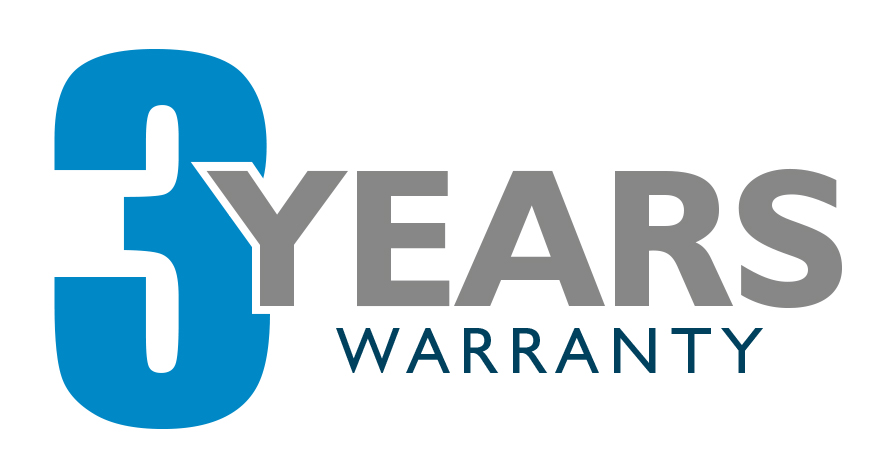 Who else offers a 3-year warranty which includes all parts and labour for the products and services that they supply?
Not many, I hear you say.
I also hear you asking how many get-out clauses are there? Well, I'll get to that in a moment.
At RDM we believe that when our clients purchase our control systems and our installation services then we should give them a little something back.
Why Do RDM Offer 3 years Warranty
We are so confident about our standards, that we are prepared to put our money where our mouth is. After all, if the panel has been designed and built correctly and it has been installed and commissioned correctly then it should run fine without any issues for the next 30 years. If for any reason a component does go faulty, which is possible as manufactured good do occasionally go faulty, then our customers and their clients should not be penalised when they have paid to have their system built and installed professionally by RDM.
With this in mind RDM wanted to offer our clients some guarantees for their loyalty, and offer a full 3-year warranty which includes the RDM labour to investigate the fault, the faulty parts and the RDM Labour fit the new part(s).
RDM Offer More
If a 5-year service contract is purchased within the first year of the installation, then we will happily extend that warranty to 5 years. That is unbelievable value for money.
So, what's the catch?
Well, there isn't one. There are obviously terms and conditions but nothing that is unreasonable. If the panel or field wiring has been modified, then that would void the warranty. If the fault is not a fault of the panel or installation but an external fault, then that would be chargeable. If the panel was full of excessive debris or damaged to the extent that it caused the fault, then it wouldn't be covered under the warranty agreement and would be chargeable as would anything else along those lines.

If it is a genuine fault then RDM will attend site, investigate the fault, diagnose the fault and fix the fault free of charge.

For more information on our warranty contracts, call Richard Millington at RDM on 01484 660503.